50249855_1941263469256666_1307470199036837888_n
51126601_1954438674605812_2318892004622204928_n
50322059_1945886392127707_5944926158679179264_n
47684164_1885910388125308_4035823636672675840_o
50969866_1955661704483509_5958662812711518208_n
50454549_1950041398378873_1172696470340501504_n
48379403_1898740626842284_1946031956487569408_n
47191770_1872745256108488_2057918517428092928_n
41702526_1814017311981283_3530991729001889792_n
Previous
Next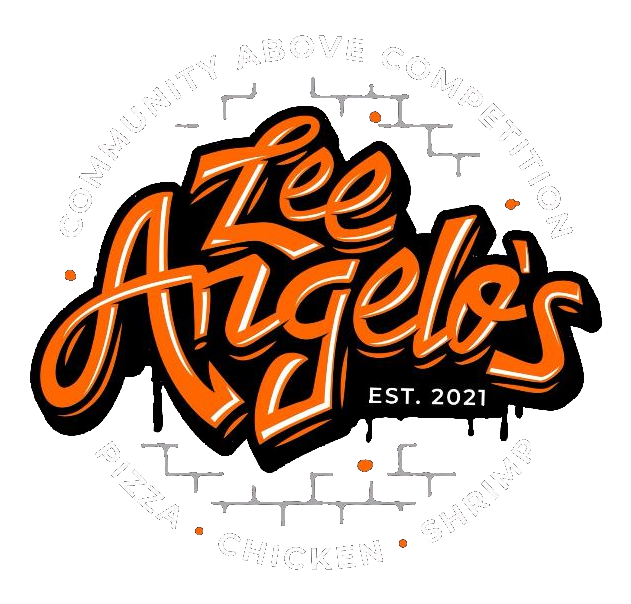 Tasty Food & Quality Service
Register
Create an account with us today to order faster, safer and keep track of your past orders.
Special offers and promotions are regularly available to our registered users.
Rewards
100 points
Your $10 LeeAngelo's Reward
valid for 21 days
No account?
If you don't have an account yet, register now and receive exclusive online offers!
Program Rules
For every $1.00 spent you earn 1 point.
By signing up you earn 20 points.
After 100, your points will reset to 0 and the program will restart.
Order Tracker
Enter your phone number to track your order